Protective Clothing
Uniforms & Advanced Textiles
From the beginning of the 20th century, TEISEN has supplied uniforms to the armed forces, police, fire departments, other government organizations and municipal offices.
TEISEN has consolidated its footing in the field of special uniform made of advanced fibers and industrial materials. Working in a partnership with DuPont that spans over 30 years, TEISEN has developed the aramid fiber business and used Nomex® and Kevlar® fibers and other technologies to further expand this market.
*Nomex® and Kevlar® are DuPont registered trademarks.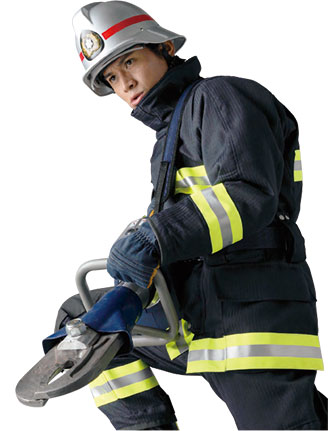 Nomex® Kevlar®
Turnout gear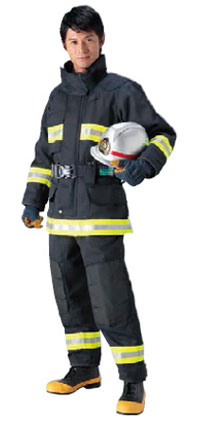 for Volunteer
&nbsp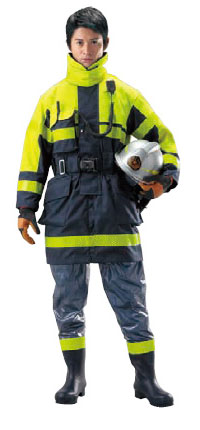 Heat Protective suit
&nbsp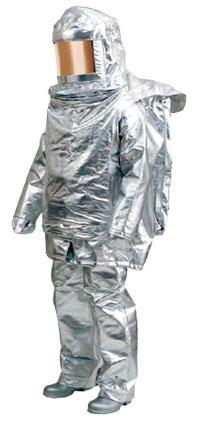 Nomex®
Rescue uniform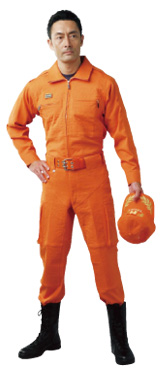 Nomex® Station uniform

Volunteer uniform


Cooling underwear
vest type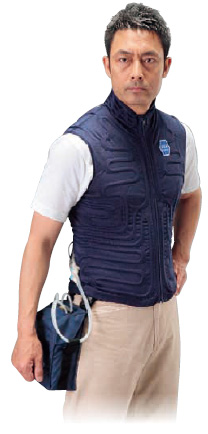 Nomex®
Racing Suit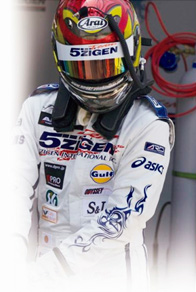 Nomex® Anti-static heat-resistant coverall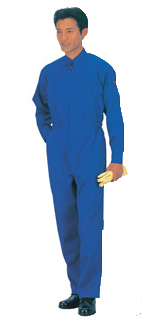 Dust-free garments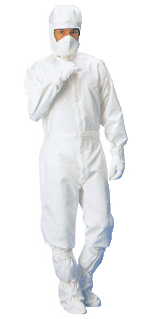 Nomex® Dust-free type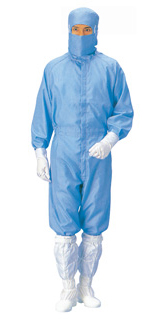 Electy®