Rescue and Search Equipment
Rescue Equipment
Hydraulic Rescue Tool
Hydraulic rescue tools made by Lukas in Germany are widely used in Japan not only by rescue teams of fire fighting organizations but also by the armed forces and Japan Disaster Relief Team.E-draulic Lukas rescue tool is CO2 -free, and unnecessary engine unit.
Air Lifting Bag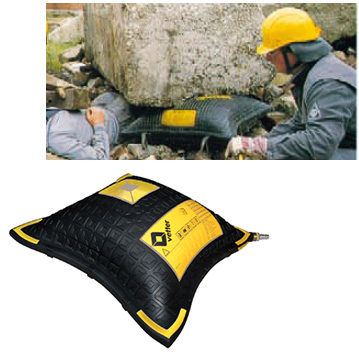 VETTER RESCUE AIR JACK is an air jack system to safely rescue people by removing heavy obstacles that interfere rescue activities in various disaster scenes and is deployed by rescue teams of fire fighting organizations, and Self Defense Force of our country, playing an important role in rescuing human life. VETTER'S MIGHTY BAG is employed by rescure teams of fire fighting organizations, of more than 80 countries and is known as the rescue tool for its past performances and reliability.
Chain Saw & Diamond Chain Saw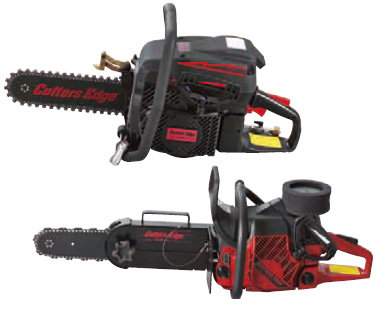 Bullet Chain Saw made by Edge Industries in USA is designed to cut lumber in which nails are driven.
When combined with a small water pump, the diamond chain saw can easily cut even a reinforced concrete.
Vehicle Stabilisation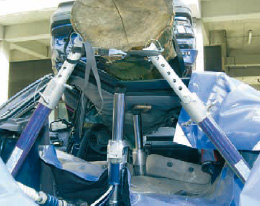 Positive Pressure Ventilation Fan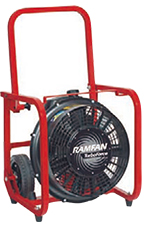 Earthquake Early Warning System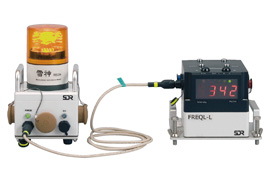 Search Equipment
Thermal Imager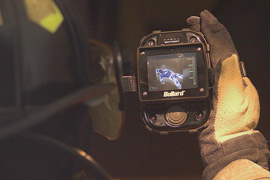 Acoustic Listening Device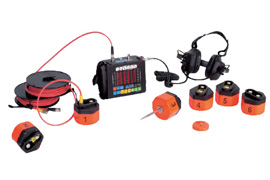 Victim Location System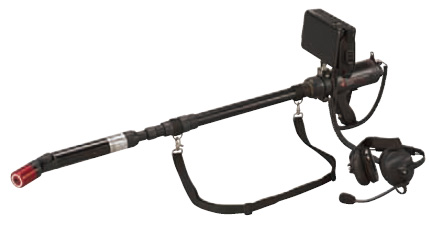 Crawler Robot for CBRN Detection