Rescue and Special Purpose Vehicles
Rescue Vehicles
Rescue Vehicle
TEISEN`s rescue vehicles are equipped with the best rescue tools from all over the world.Including devices such as winch capable of towing at all times 5 tons called TREIBMATIC made by Rotzler in Germany, portable battery hydraulic rescue tools called eDRAULIC made by Lukas in Germany and so on.TEISEN is manufacturing support vehicles, power supply/lighting vehicles, container vehicles and rescue vehicles for the police as well as the above-mentioned rescue vehicles.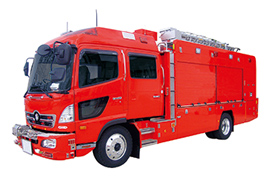 Rescue Vehicle "LL"


Rescue Vehicle "HS"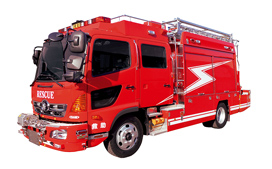 Rescue Vehicle "LS"


Rescue Vehicle "HB"


Rescue Vehicle "HX"
Special Purpose Vehicles
Air Crash Tender
TEISEN represents Rosenbauer International A.G. in Austria who is the leading fire engine manufacturer in the world. Approximately 100 units of its rapid intervention vehicles called "Panther" are in service in Japan.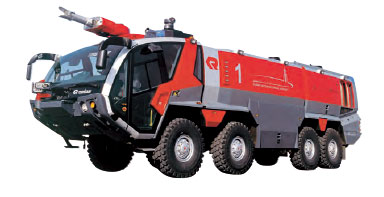 Panther 8x8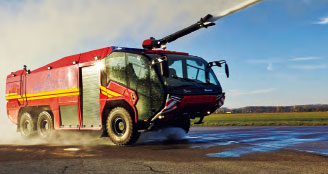 New Panther 6x6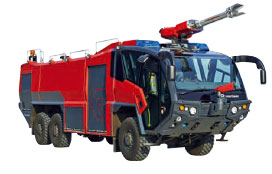 Panther 6x6 S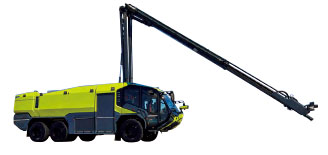 New Panther 6x6 HRET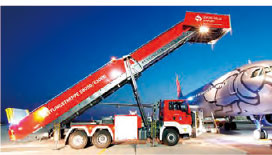 Rescue Stair Vehicle E8000
Large Volume Water Supply & Drainage System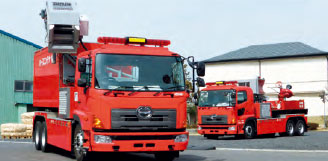 Water Stream Robot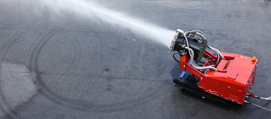 Dragon Hyper Command Unit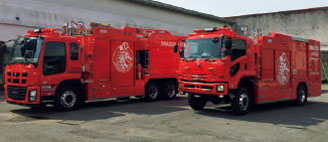 Wind and Flood Disasters Response Vehicle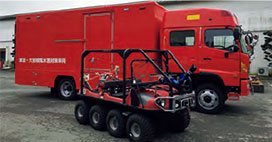 Long Distance Water Supply and Discharge Container Vehicle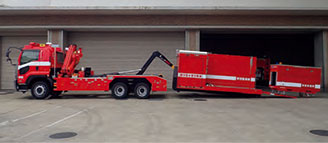 Multipurpose Loader