Linen Material
Linen and Teikoku Sen-I Co.,Ltd.
Teisen has been a leading company in the linen industry in Japan since our foundation 110 years ago and thus the history of Japan's linen industry could be regarded as the history of Teisen.
We will keep ourselves dedicated to expand further the linen culture with our great passion, hoping that more and more people come to enjoy the comfort and excellence of high quality linen.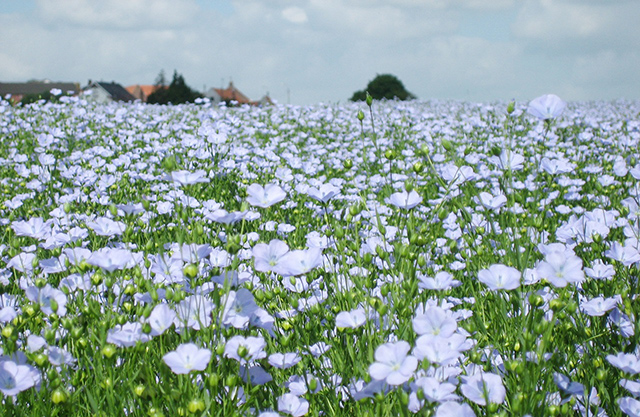 A scene of flowers on linen fields extending over Flanders, Northern France in June.
Photo by T.Iida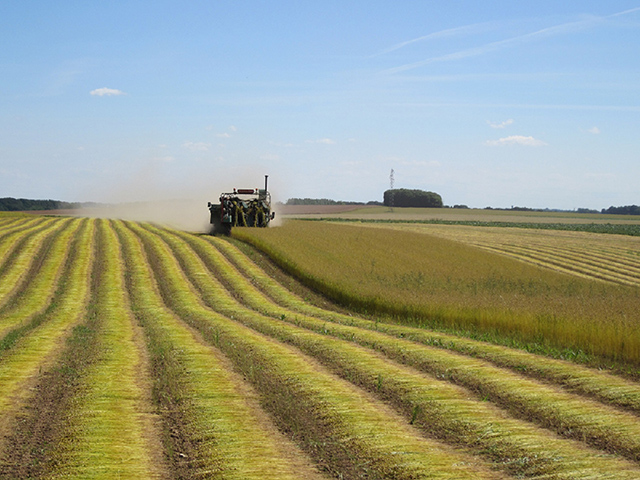 A harvest and retting scene of flax fields extending over Normandy, Northern France in July.
Photo by Iwase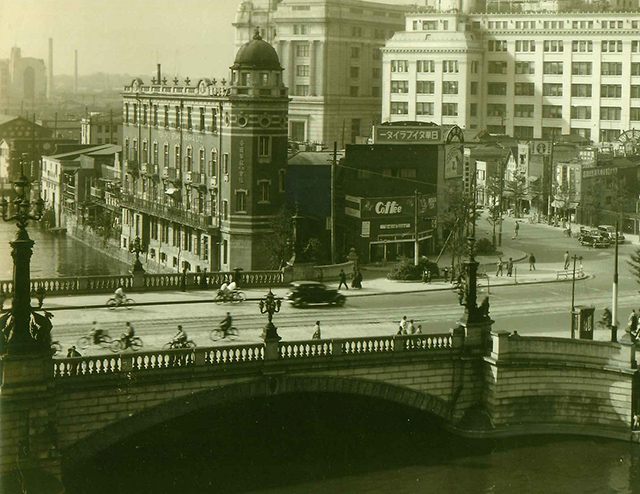 Linen yarn and Fabric
Teisen off ers high quality products with high level of traceability in collaboration with our overseas partners in recent years, utilizing our accumulated experience and knowledge for over a century. You will experience the luxury and the comfort when you feel our high quality linen.