Protective Clothing
Activity-assisting Protective Clothing and Advanced Textiles
TEISEN has solidified its position in the market as a developer of specialized protective clothing and industrial material applications which utilize flameresistant, anti-static, heat-resistant, high-tenacity and other advanced textiles.
In particular, through its 45-year partnership with DuPont, TEISEN is able to utilize Nomex® and Kevlar® fibers to expand its aramid fiber business while also actively pursuing product development which incorporates the latest technologies.
*Nomex® and Kevlar® are DuPont registered trademarks.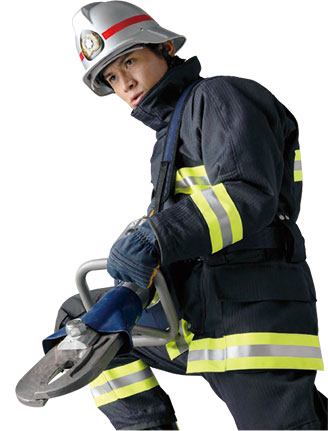 Nomex® Kevlar®
Turnout gear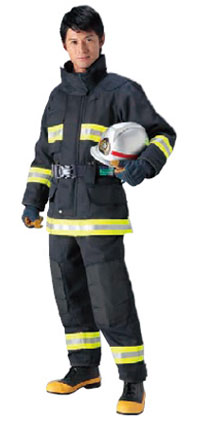 for Volunteer
&nbsp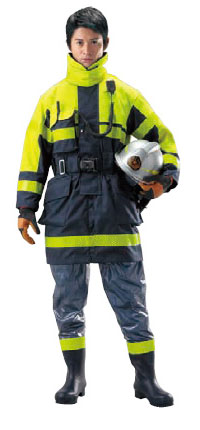 Heat Protective suit
&nbsp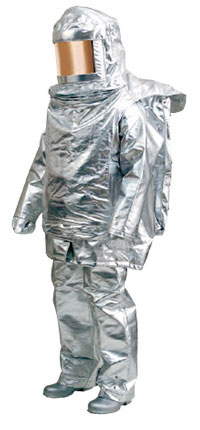 Nomex®
Rescue uniform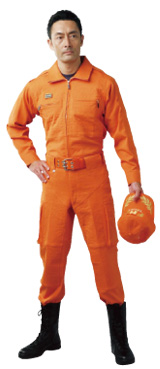 Nomex® Station uniform

Volunteer uniform


Cooling underwear
vest type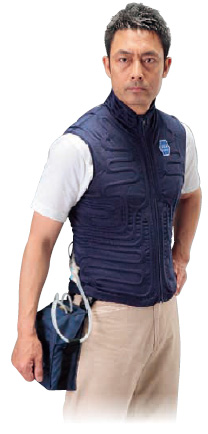 Nomex®
Racing Suit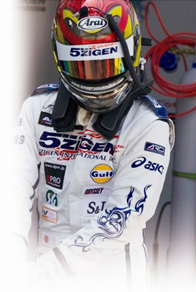 Nomex® Anti-static heat-resistant coverall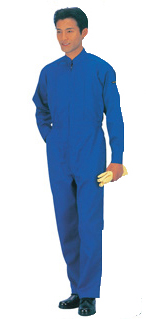 Dust-free garments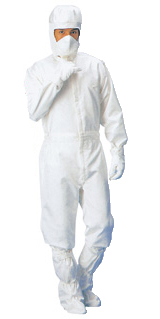 Nomex® Dust-free type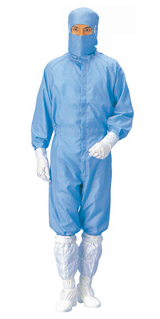 Electy®